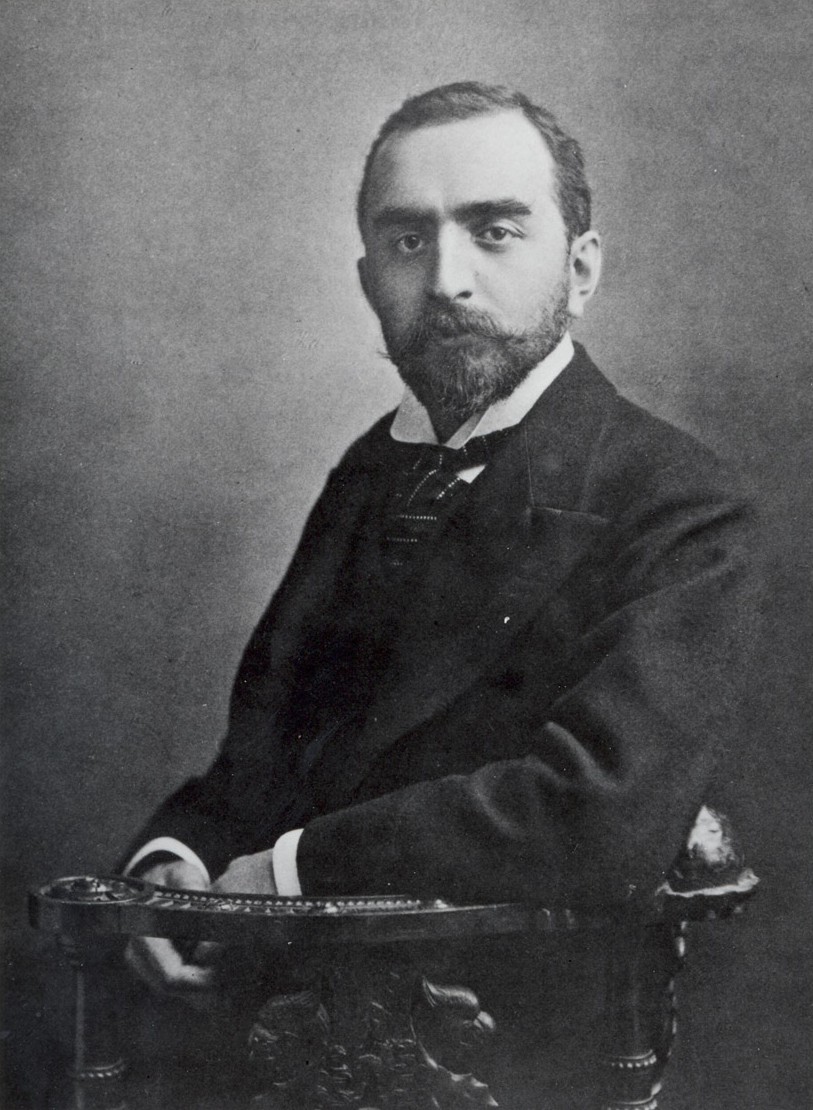 Business Architect
In the early 1900s Gulbenkian had struggled to persuade several Caucasus-based oil magnates of the benefits of entering into joint ventures with Rothschild Frères, Deutsche Bank and Royal Dutch.
After Royal Dutch's alliance with Shell this combine expanded aggressively, buying up oil companies in the United States, Mexico, Venezuela and Rumania as well as the Caucasus. Gulbenkian negotiated many of these deals. The 1 or 2% commissions he secured as payment proved very lucrative as oil shifted from simply being a source of kerosene (used for lighting) to a source of gasoline, fuel oil, waxes, lubricants and chemicals like toluol (used for making TNT).
Although Gulbenkian's relationship with the Anglo-Dutch combine Royal Dutch-Shell was remarkably close in the 1910s and 1920s's, otherwise he was careful to guard his independence and privacy. A true internationalist, he was able to view diplomatic and economic questions from a number of perspectives simultaneously – and to present himself as an honest broker without prejudices and without ties to any one empire, nation-state or company.
He turned what might have been a disadvantage – being an immigrant from a very different culture – into an advantage, bringing East and West together. He always saw himself as a "business architect" who had the vision, balanced competing interests, and designed structures, rather than as an oilman.
Born an Armenian subject of the Ottoman Sultan, Gulbenkian took British citizenship in 1902, and retained it for the rest of his life. This did not, however, prevent him from serving both the Ottoman and Persian Empires in a diplomatic character. Gulbenkian was appointed financial advisor to the Ottoman legations in both Paris and London in 1909 and 1910. In 1919 he was appointed to a similar position advising the Persian (later Iranian) embassy in London. Having spent thirty years based in London, after 1918 Gulbenkian spent most of his time in Paris.