Michel Corboz will be the Honorary Conductor of the Gulbenkian Choir
The swiss conductor, who has been working with the Gulbenkian Choir for 50 years, was chosen to be its Honorary Conductor.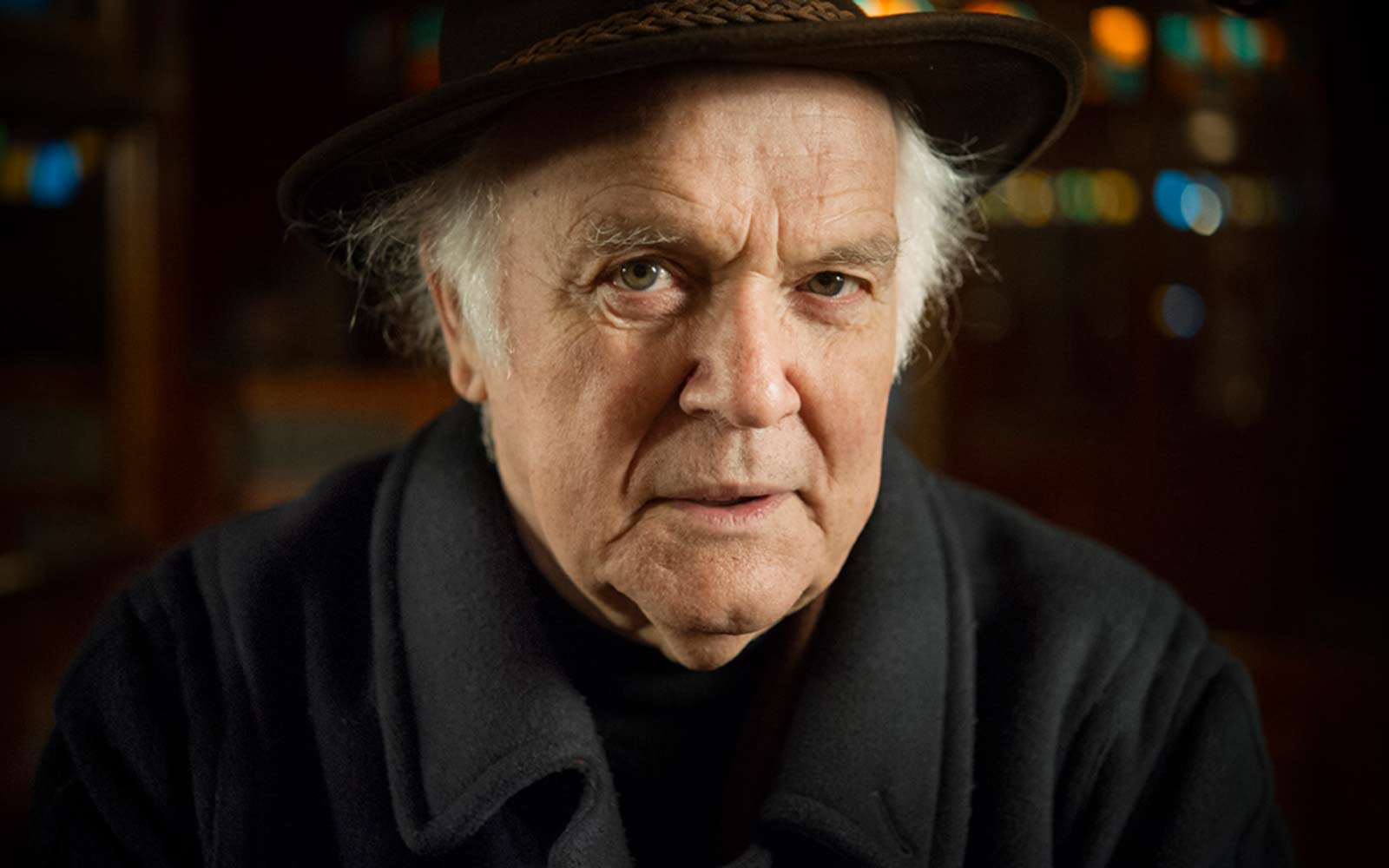 The conductor informed the Calouste Gulbenkian Foundation of his decision to terminate his duty as the Principal Conductor of the Gulbenkian Choir, but he will keep on following its artistic journey very closely.
By attributing the status of Honorary Conductor to Michel Corboz, the Board of Trustees is praising the inestimable work Corboz has developed with the Choir for a period of over 50 years. The president of the Calouste Gulbenkian Foundation, Isabel Mota, says "Michel Corboz was able to shape the Gulbenkian Choir into a perfect instrument, a reference in terms of quality and a school of excellence for Portuguese choir singing".
In the end of 2019, an homage was paid to Corboz at the Grand Auditorium in a concert that celebrated the 50th anniversary of his debut with the Gulbenkian Choir, on the 17th of December 1969. This was the first of many concerts with the Gulbenkian Choir and the Gulbenkian Orchestra. Several of these are thought to be among the best moments of both groups in live performances and on recordings both in Portugal and abroad. The documentary that premiered on that day will also be available online after next Monday on the Foundation's website.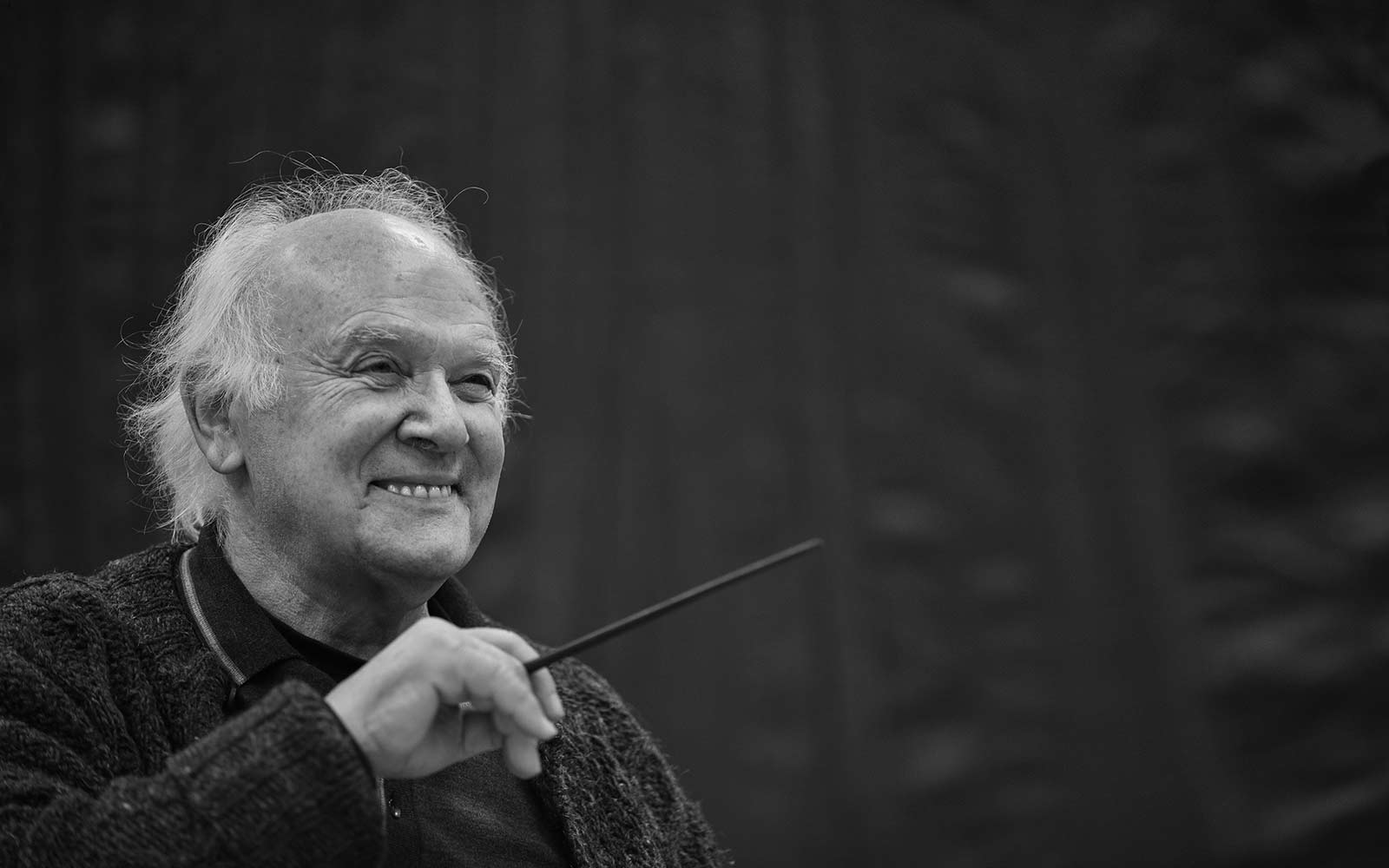 Throughout his career, Michel Corboz made over 37 recordings with the Gulbenkian Choir and many of them received international awards: Jephte by Carissimi (1972), Le jugement Dernier by Charpentier (1979) and Lauda Sion by Mendelssohn (1979), awarded with the Grand Prix of the Académie Charles Cros; Mozart's Requiem (1976, Prix Académie National du Disque), Paulus by Mendelssohn (1988, Prix Berlioz 1989) and La Danse des Morts by Honegger (1990, Orphée d'Or 1991).
The international tours that Michel Corboz did with the Gulbenkian Choir in South America, Israel, Macau, France, Italy, Spain and other destinations are also some of the most memorable moments of his path.