27 nov 2020
Sustainable Development News
Azores awarded the Blue Bio Value Ideation Program
The Calouste Gulbenkian Foundation and the Oceano Azul Foundation are for the first time staging the Blue Bio Value Ideation Program in the Azores in partnership with the University of Azores under the auspices of the Blue Azores program.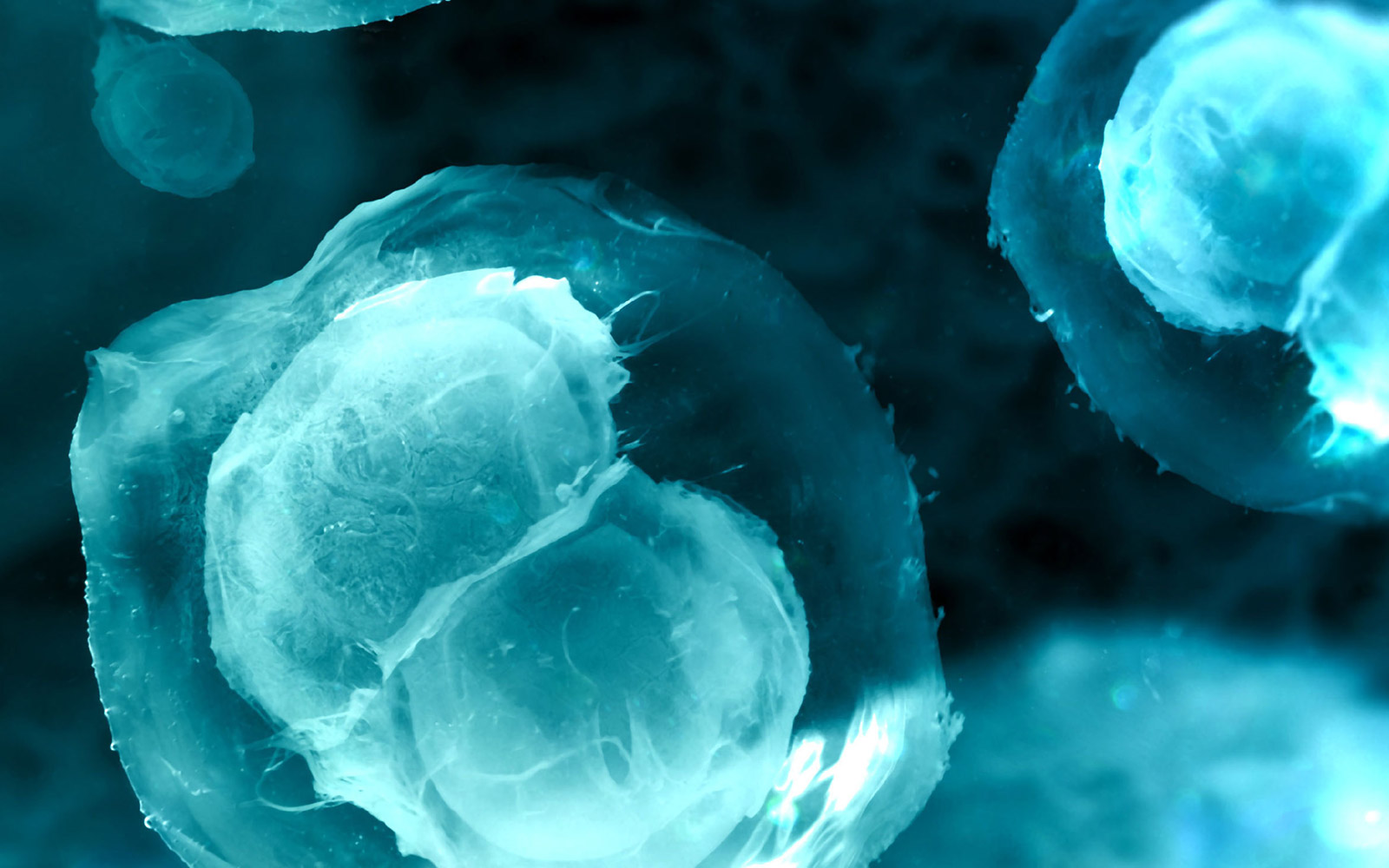 The initiative seeks to drive the founding of new businesses in the Blue Bioeconomy field in the archipelago. The period for submitting applications runs through to 4 December.
From 9 to 11 December and in an online format, students, researchers and professionals from the fields of science and management from across the Azorean community are to develop ideas with potential for transformation into new businesses with sustainable solutions for local and global problems. This furthermore seeks to foster cooperation between scientific research and other areas, such as management, economics and marketing, in order to enable the creation of ideas for successful new sustainable businesses.
With support from Fábrica de Startups and Bluebio Alliance, partner entities of the Blue Bio Value program, participants shall identify the problems existing in specific areas, develop solutions and learn communications techniques for effectively presenting their projects whether to potential investors or clients. The ideas and projects that most stand out shall then receive mentorship from the Bluebio Alliance.
Launched in 2018, the Blue Bio Value Acceleration Program has already aided 42 companies from 15 nationalities that thereby acquire business management competences and receive orientation from over 50 mentors. In the 2020 edition, one of the winning companies, the Portuguese business Horta da Ria, was one of the participants in the first ideation session held in February 2020 at the University of Aveiro.
More info