The Calouste Gulbenkian Foundation looks to inspire, develop and support ideas that can change the world. We see technology as an enabler of innovative solutions to the main social problems in Portugal and the rest of the world. The work of the last three annual editions of Hack for Good has provided a wealth of experience. 
Know more about Hack for Good and check out our Toolkit
Go to page
As we blaze a trail in the tech scene and seek to make an impact, we hope our knowledge and recommendations can strengthen outcomes in this area and make it easier for others to have an impact through technology within the 'tech for good' ecosystem. 
In order to transform the 'tech for good' system in Portugal and Europe, it's necessary to share the best practices and generate collective efforts to create a lasting impact. That's why the Gulbenkian Foundation plans to use what it has learned in the first three editions of Hack for Good to create two new strategies for both national and European outreach.
STRATEGIES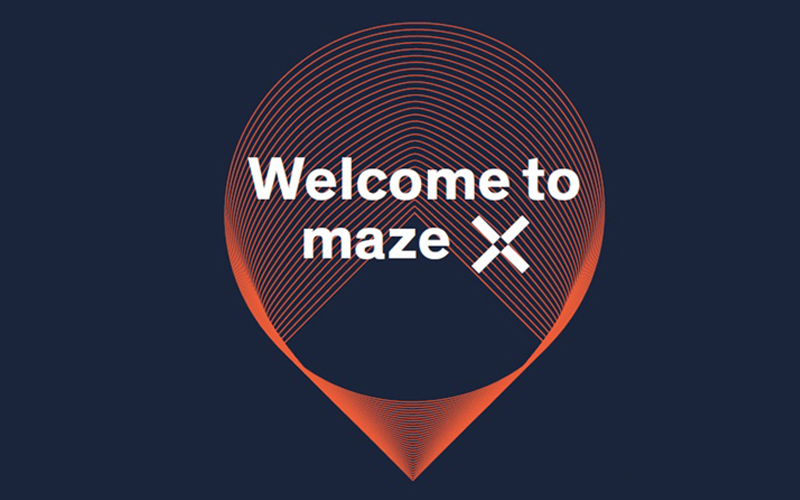 Maze-X
Accelerate Impact Strategy | As of 2019, the Foundation will support MazeX, an acceleration programme with European outreach operating from Lisbon.