Digital for Good – International Conference
Postponed to April 21st, 2021.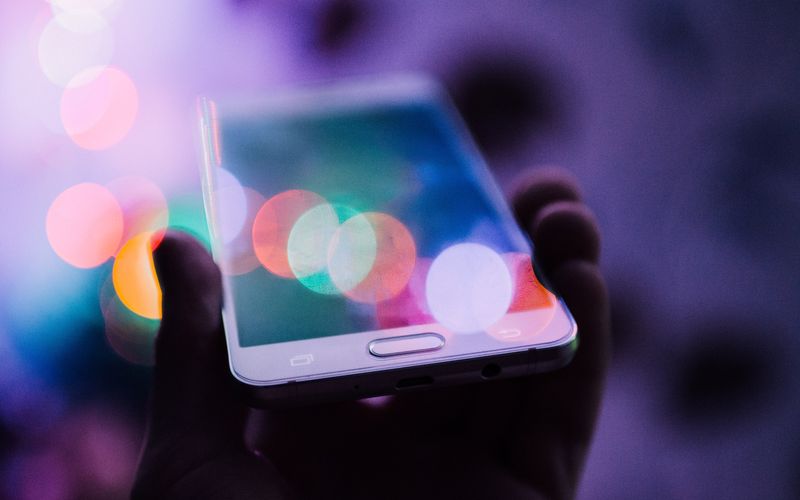 The "Digital for Good" International Conference intends to present the state of the art regarding the digital agenda and its impact on the social sector and also discuss the future trends of an area that is evolving very quickly and for which many social agents are not yet prepared. The new challenges resulting from this ever-changing digital environment should generate a transformation of the organizations themselves and also of the approaches, methodologies, and tools underlying social responses and the promotion of public good and well-being.
The conference's main goal is twofold: to raise the awareness of Civil Society Organisations (CSO's), social agents and activists to the impact of digital innovation on the way they work and as a call to action to ensure that the third sector shall be at the forefront of the 4th Industrial Revolution.
A meaningful set of experts (academia, IT, CSO's) from Europe and the U.S. will provide insights on the impact of the new digital tools on the social area – particularly on civic participation and human rights, education, health and inclusion, and the environment – and associated key ethical and regulatory issues.
POSTPONEMENT: In light of the global coronavirus (COVID-19) pandemic and growing public health concerns, the Digital for Good International Conference, which was scheduled to take place on the 28th of May 2020, in Lisbon, at the Gulbenkian Foundation, has been postponed to April 21st, 2021.