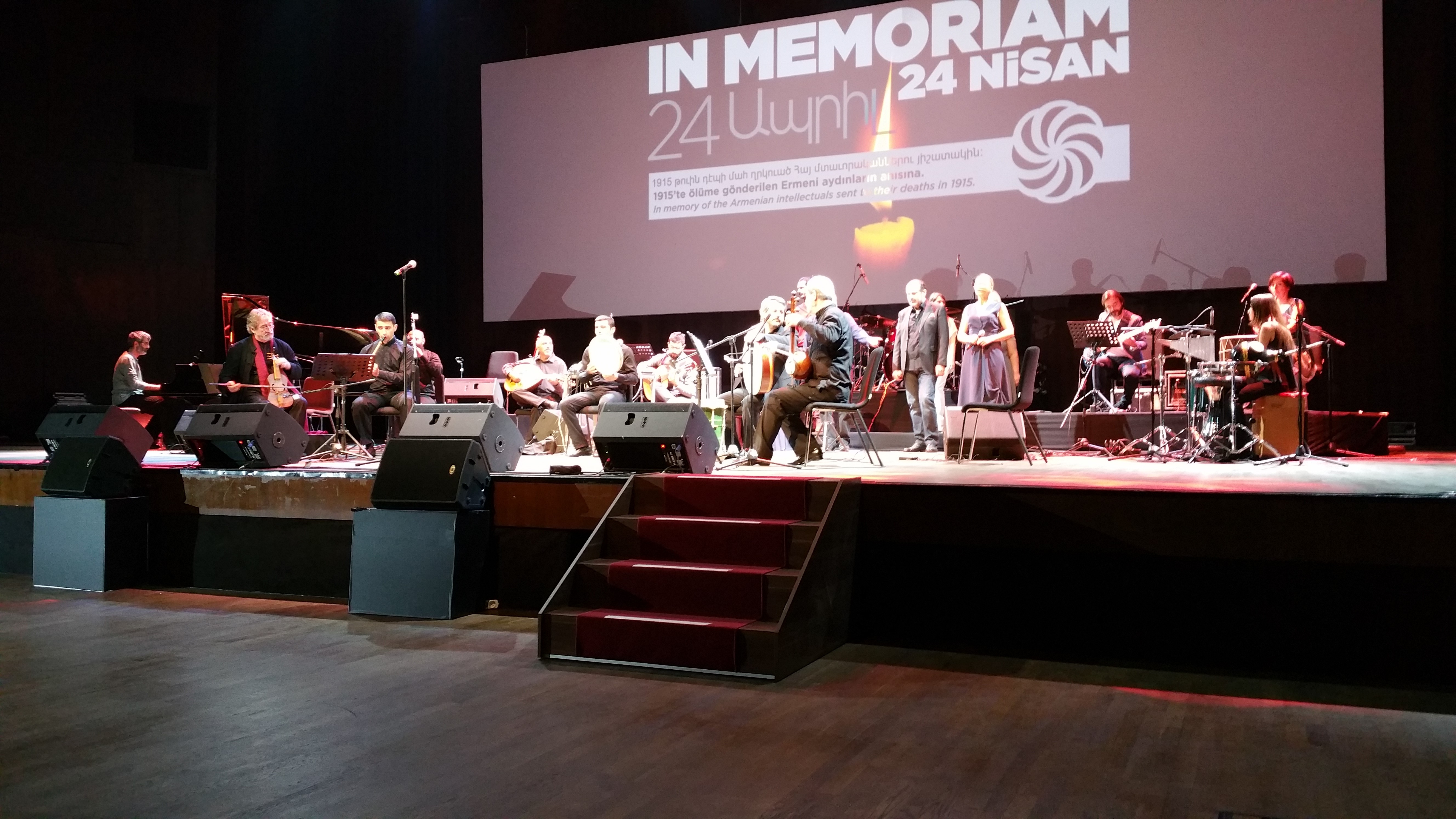 Armenian-Turkish Relations
Our third priority area, which is a new realm of engagement, is to improve Armenian-Turkish relations by sponsoring projects that encourage a common understanding of their long shared history.
We fully appreciate the fact that Armenian-Turkish relations is a controversial issue in both societies and we are cognisant of the risks, but the potential rewards of an improved relationship are worth it. Our intention is not to engage in polemical debates but to encourage dialogue between progressive elements in both societies in their understanding of the past while charting a shared and just future.
While support for Armenian schools in Turkey (Istanbul) will be provided from our school support envelope, we will also support two other types of activities in Turkey.
The reinforcement of Armenian community structures and institutions in the country, particularly if they contribute to the preservation of Western Armenian language, culture and traditions.
Initiatives of dialogue between Armenians on the one hand, and Turks and Kurds on the other. As such, we hope to contribute to the bridging of the wide schism between them, particularly in the domain of culture and academic research.
Armenian-Turkish relations will remain a central element within the Armenian world – for both Armenia and the diaspora – in the foreseeable future. For us, working with the Armenian community in Turkey is an important element in the preservation of Western Armenian language and identity.
The total anticipated budget for Armenian-Turkish programming is approximately threehundred thousand US Dollars per year, excluding school grants that might be given to Istanbul schools.
Please consult the annual grants below to see the full list of projects funded under this priority.
Grants 2014 (PDF)
Grants 2015 (PDF)
Menu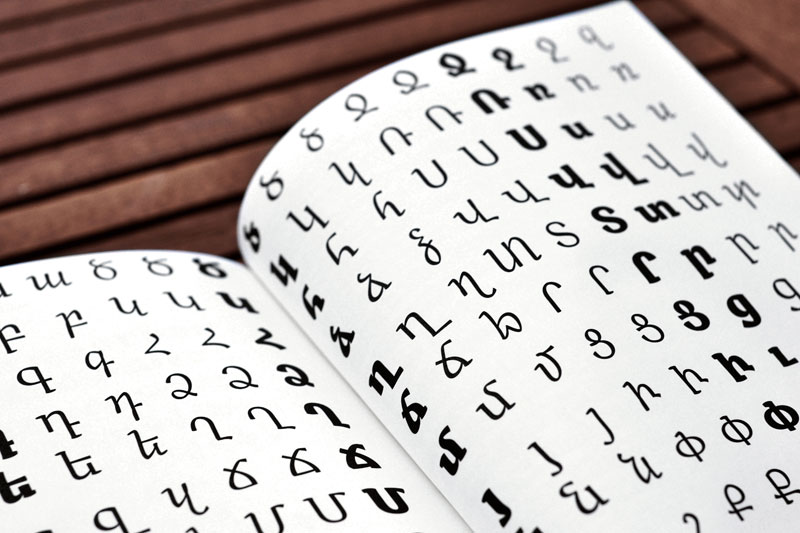 ---
Updated on 09 october 2017