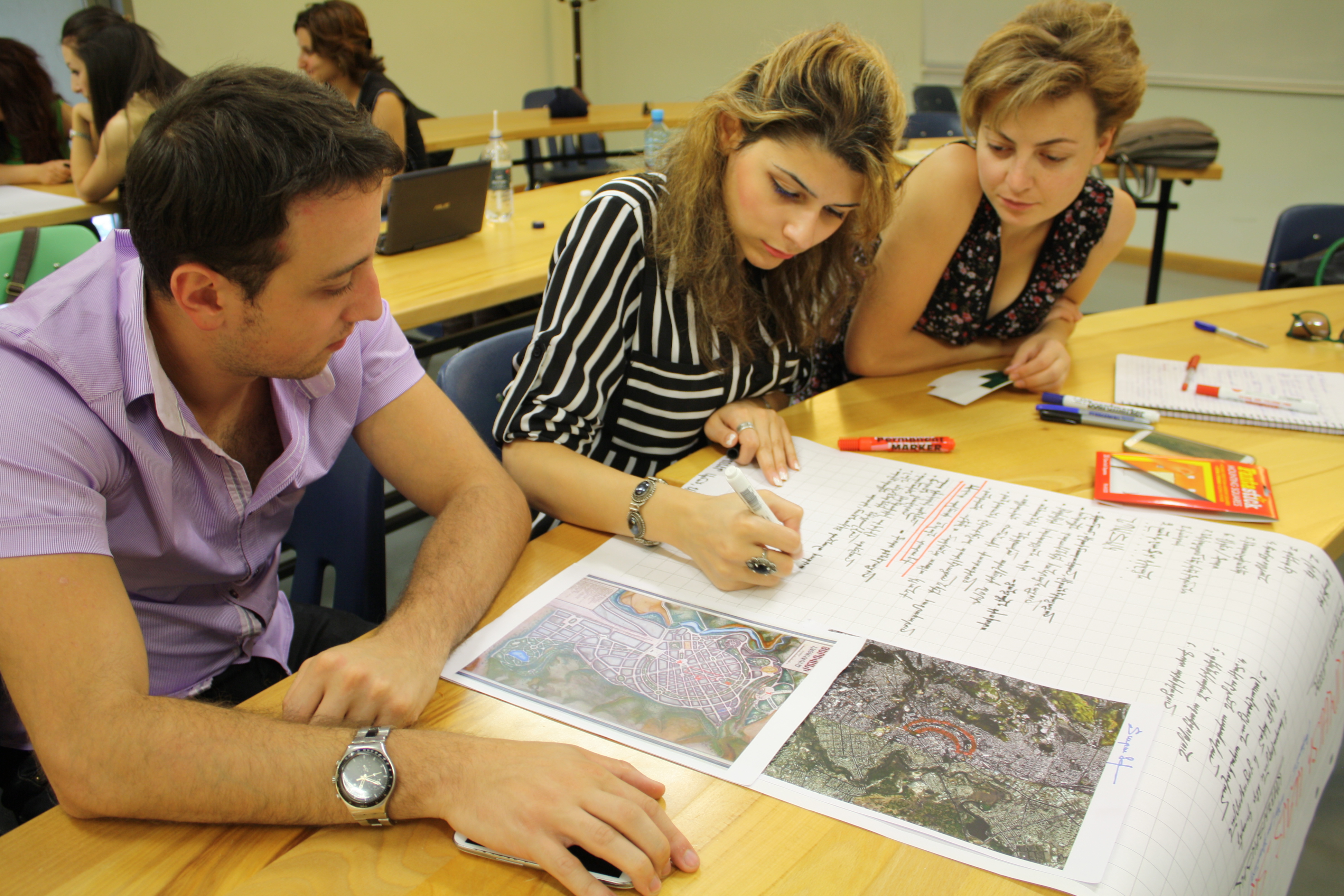 Armenia (Civil Society and Youth)
Our second priority area is to develop a viable Armenia through investing in its youth and their commitment to civil society.
The Calouste Gulbenkian Foundation has been active in independent Armenia for several years now. We will continue this engagement as we believe that the Foundation must support the Armenian homeland, a crucial centre of cultural and academic production and a hub of global networks that bind Armenians together.
Our focus on youth and civil society in Armenia is meant to privilege support to sectors that have traditionally been neglected by diasporan donors.
We will provide grants to civil society organisations, particularly those that encourage civic education and participation; support initiatives that link young intellectuals in Armenia – especially in the social sciences and the humanities – with their peers in developed countries so that they are exposed to the latest innovations and academic approaches; and collaborate with certain government agencies, notably in the enhancement of Western Armenian.
The total anticipated budget for the above initiatives in Armenia is approximately half a million US Dollars per year. This is in addition to the two other Armenia-related initiatives: the scholarship programme for university students and young scholars in Armenia and the publication programmes. We are projecting to spend nearly 700,000 US Dollars in Armenia per year.
Please consult the annual grants below to see the full list of projects funded under this priority.
Grants 2014 (PDF)
Grants 2015 (PDF)
Menu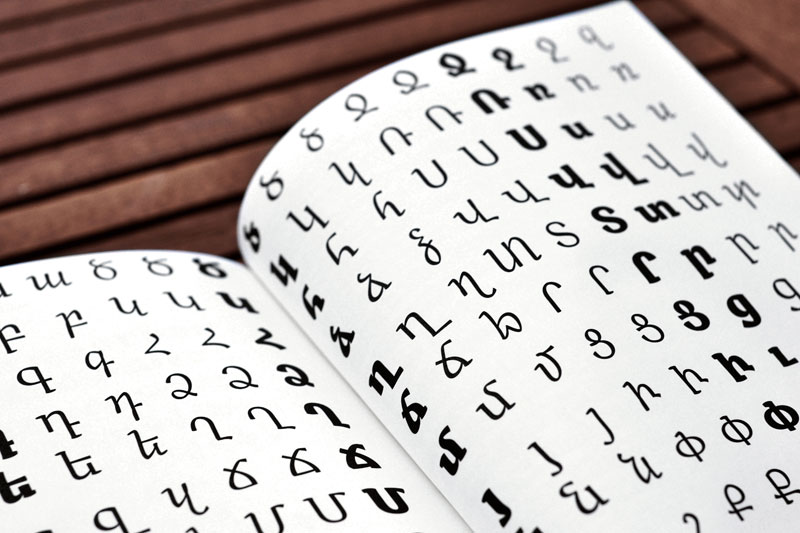 ---
Updated on 09 october 2017