KarDes mobile phone App
Touring minority heritage sites in Turkey.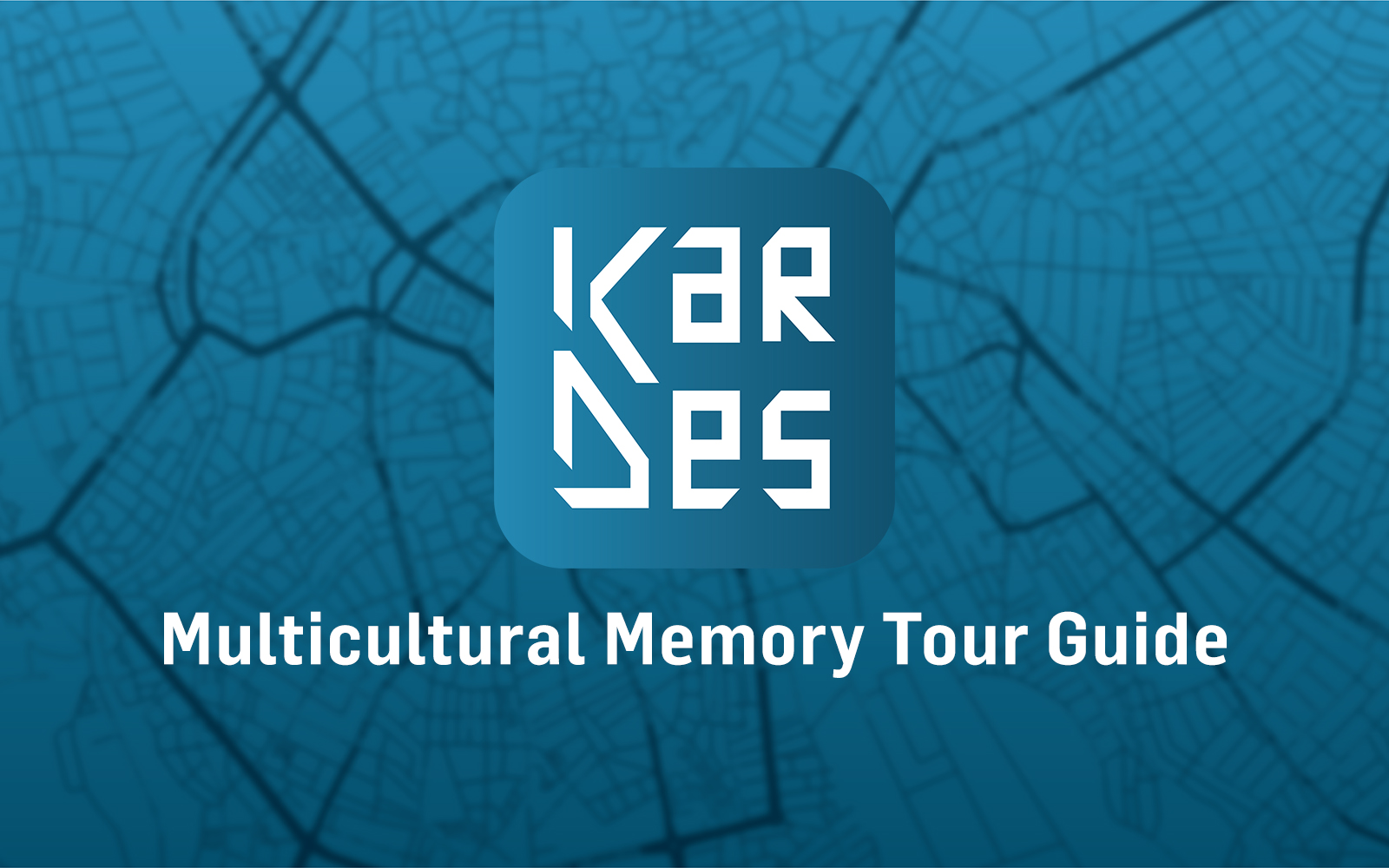 KarDes is a free Android and Apple mobile phone application that operates as a personal tour guide to discover the multicultural legacies of Istanbul and Ankara.
With the financial support of the Calouste Gulbenkian Foundation and the Norwegian Embassy, the Hrant Dink Foundation has launched KarDes in both English and Turkish. Recently updated, the App is used by residents and tourists alike, allowing them to discover and value the cultural and architectural contributions Armenian, Jewish and other minorities have made to these cities.
While many of the tours are narrated by well known artists, the App also allows users – as they walk through various overlooked areas – to listen to the stories of everyday people who live there.
Over 27.000 users have so far downloaded the App, attracted by its diverse content encompassing more than 1000 sites, including churches, synagogues, civil structures and other notable buildings, as well as its 27 distinct guided tours such as "Stories of Istanbul's Multicultural Women."
Nearly 50 media articles, interviews and television news items have to date covered KarDes in Turkey. It has also generated over half a million interactions on social media platforms.
Physical presence is not necessary to use the App. During the pandemic lockdowns, for example, KarDes saw a surge in users because it allowed people to explore new sites without leaving their homes.
The Calouste Gulbenkian Foundation continues to support the Hrant Dink Foundation so that it expands the content of KarDes and the number of cities it allows users to explore.
App Store
Google Play