Share Your Views
Armenian Diaspora Survey 2022 (USA and Canada)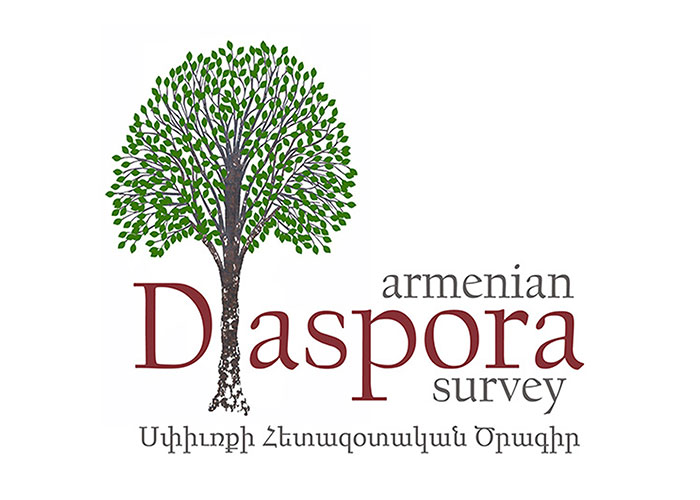 The Armenian Diaspora Survey (ADS) is a research project on public opinion in the Armenian Diaspora communities around the world. It aims to inform scholars, policymakers, community leaders and the general public about the issues, attitudes and trends shaping the Armenian world in the 21st century.  This public opinion study has now been launched in the United States and Ontario, Canada.
All Armenians, 18 years of age or older, living in the Unites States or Ontario are invited to share their thoughts and views about identity, culture and community. The survey will be conducted until 29 July 2022. The answers to the questionnaire will remain anonymous.
Complete Questionnaire
ADS is led by a team of academics, researchers and experts. It aims to provide a snapshot of the contemporary Diaspora. The project fills a critical gap in the knowledge of the Diaspora and provides evidence-based understanding of the multi-layered and diverse aspects of diasporic life.  2022 survey results will be made public several months after its conclusion. 
In 2018 the survey took place in Pasadena and Boston (US), Marseille (France), and Cairo (Egypt). In 2019 it took place in Romania, Lebanon, Montreal (Canada) and Argentina. The results of the previous surveys can be found on the ADS website.
ADS was initiated and is funded by the Armenian Communities Department of the Calouste Gulbenkian Foundation, and carried out under the auspices of the Armenian Institute in London.
More Info