Supporting academic interaction between Armenia and the world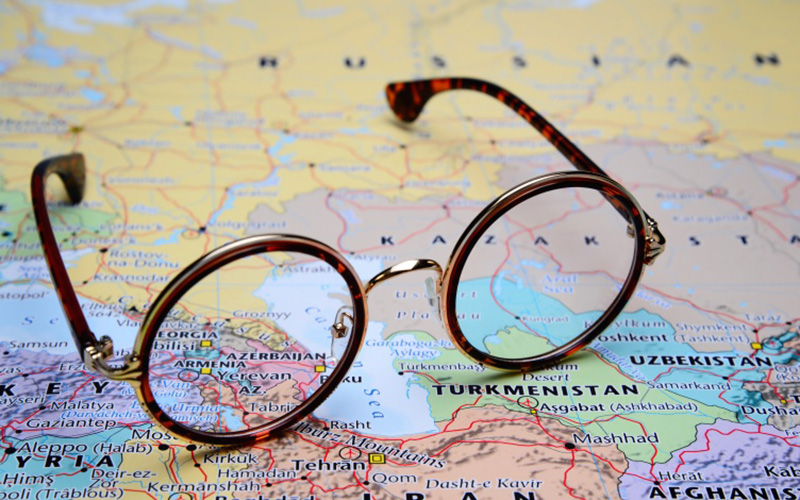 The Armenian Communities Department of the Calouste Gulbenkian Foundation has awarded approximately one million dollars per year in university and research scholarships during the past five years (2014-2018) in various categories.
The "Short Term Conference and Travel Grants to Students and Young Researchers in Armenia" category was created in 2014, expanding on a similar initiative the Foundation had with Yerevan State University. The aim of these scholarships is to enable qualified students (MA and PhD) and researchers under 35 years old to present their work abroad, encouraging academic interaction and exchange, as well as opportunities for mutual learning and networking.
384  grants have been awarded since its inception, and a total of 468,000 USD disbursed specifically in this scholarship category.  Participants have traveled from Armenia to present papers, attend conferences and complete research in the following countries: Australia, Austria, Belgium, Brazil, Bulgaria, Canada, China, Cyprus, Czech Republic, Denmark, Egypt, Estonia, Finland, France, Germany, Greece, Hungary, India, Ireland, Israel, Italy, Japan, Lebanon; Luxemburg; Malta; Morocco; The Netherlands, Norway; Poland; Portugal; Romania; Russia; Serbia; Slovakia; South Korea; Spain; Sweden; Switzerland; Turkey, UK, United Arab Emirate and USA. Research fields covered included, among others, Psychology, Biology, Physics, Mathematics, Political Science, Literature, International Relations, Astronomy and Medicine.
On average, 76 scholarships were awarded per year. The average number of applications received per year was 246.
During the next five years, we will continue with this scholarship category and support students and academics in Armenia to travel abroad to share their research and analysis. We have, however, fixed the grant amount (per region) regardless of length of travel. For more information consult the conditions of the programme here.